For more than 35 years, Hill Country Chip Seal has been doing asphalt paving and chip seal work throughout Fredericksburg, TX and the nearby areas.
Professional Chip Seal & Asphalt Paving Contractors
For more than 35 years, Hill Country Chip Seal has been doing asphalt paving and chip seal work throughout the San Angelo, Austin, Kerrville, TX areas. We help homeowners, commercial property owners, ranch owners, property managers and others with their asphalt paving, chip seal, and seal coating jobs, no matter the size or scope. If you're looking for a paving contractor to handle your upcoming job, why look anywhere else?
Ask About our Fantastic References!
Hill Country Chip Seal is known for delivering flawless paving work on any type of property. Our more than three decades of experience allow our work to stand apart from our competitors, alongside our affordable rates and professional service.
PAVING THE WAY TO MORE ATTRACTIVE PROPERTIES
Why Choose Us?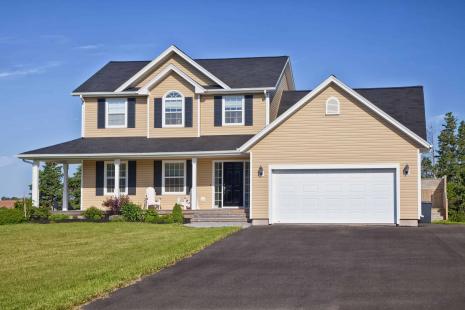 Chip Seal
Seal coating
Asphalt Paving
ADA-Compliant Striping
Premium Asphalt Emulsion Coatings
Micro Surfacing
Driveways, Parking Lots, Private Roads, Etc.
Over 90% of our business comes from referrals
Open since 1983
Call Hill Country today even if your project is based in San Angelo, Fredericksburg,  New Braunfels, or Austin. We work statewide!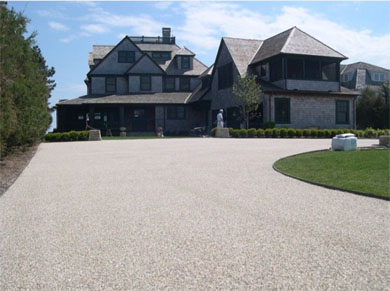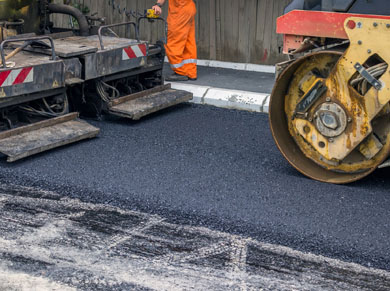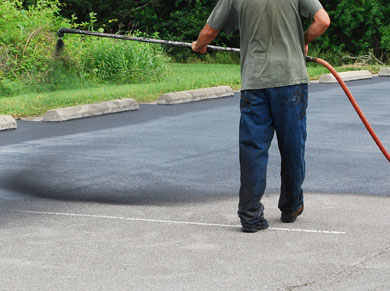 If you'd rather do without the maintenance of a blacktop driveway, you might want to consider a chip seal driveway.  At Hill Country Chip Seal, we're pleased to offer our customers this durable and economical alternative to regular asphalt driveways. Available for commercial customers and homeowners alike, a chip seal or tar and chip driveway requires no resealing and rarely needs to be repaired – making it an excellent option for property owners who don't want to deal with routine upkeep.  Call us today to learn more!
We're Open for Business 24/7!
Restore your property's image and save money while doing so by enlisting Hill Country Chip Seal to tackle your new asphalt driveway project or seal coat your existing driveway. We are proud to work with the most cost-effective, curb-appeal-boosting, and longest-lasting material for driveways, parking lots, playgrounds, streets, and many other applications. If you want an asphalt driveway installed or you are looking for an alternative to asphalt that's just as affordable, consider chip seal.